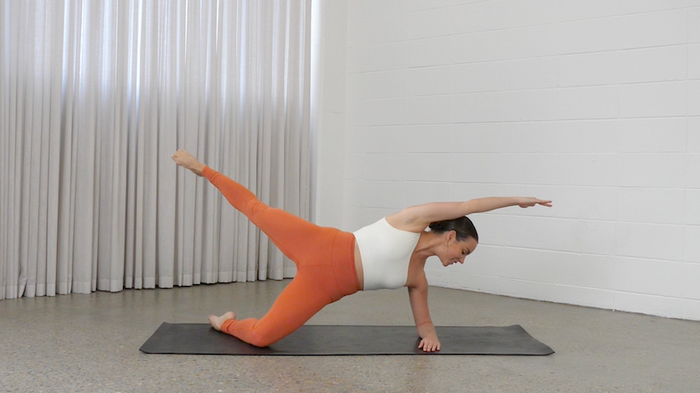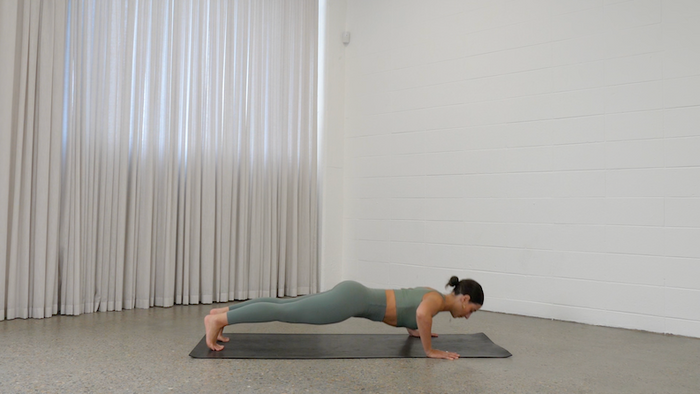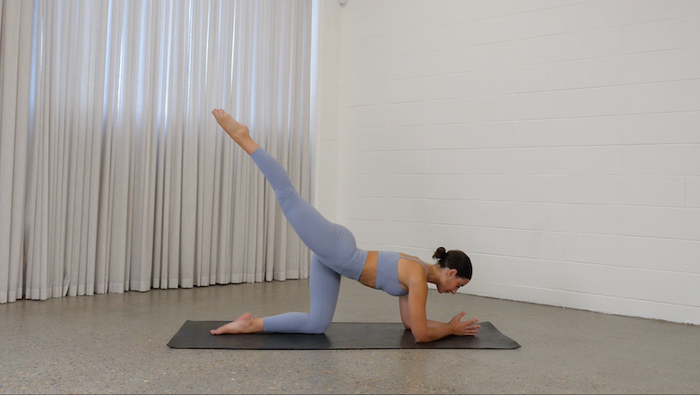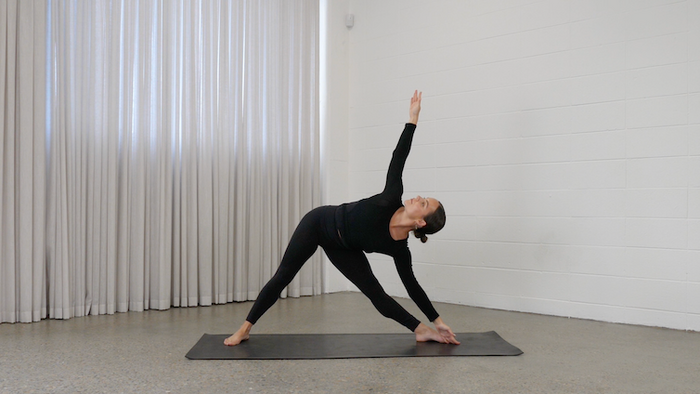 Explore our classes
The Sculpt Difference
Pilates Anytime Anywhere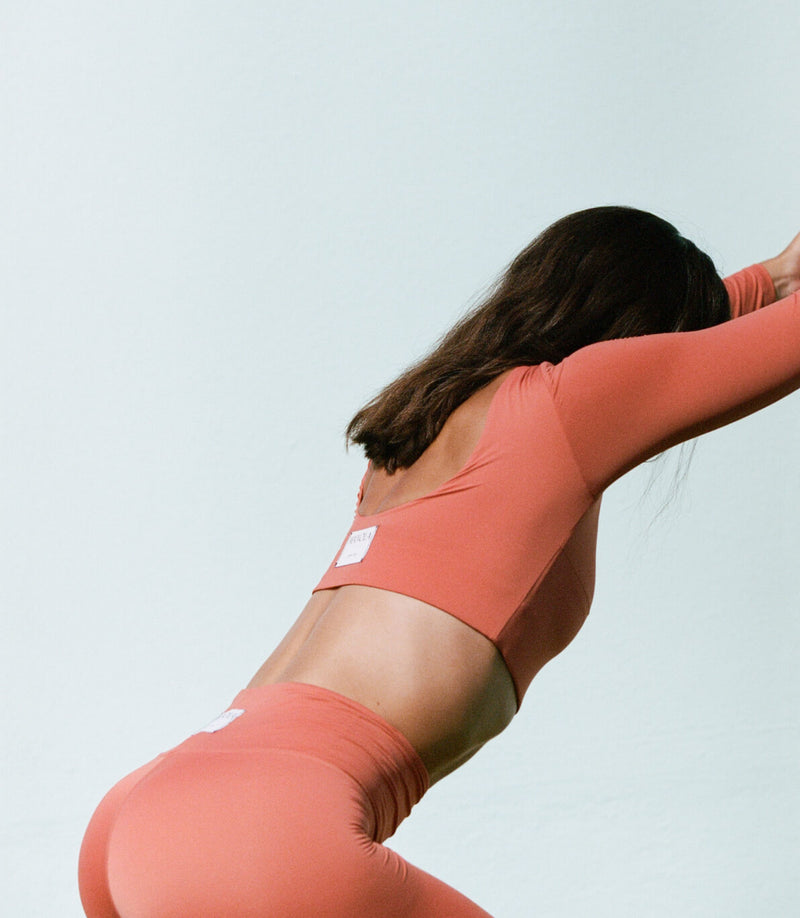 The Sculpt Difference
Pilates Anytime Anywhere
As a HOUSE OF SCULPT Member, experience:
120+ on-demand workouts
5-45 minutes classes
New classes added weekly
Challenges and Programs to keep you motivated
Filter by class type, duration, body part or intensity
MONTHLY MEMBERSHIP
$49.00 AUD
Start your 7 day free trial
THE BENEFITS
THE BENEFITS
Strengthens your core so you won't pull your back out
Creates mental clarity and enhances mood
Improves your stamina so you can be the last one on the dance floor 
Stimulates lymphatic flow to promote healing
Aligns posture to relieve tension
Learn more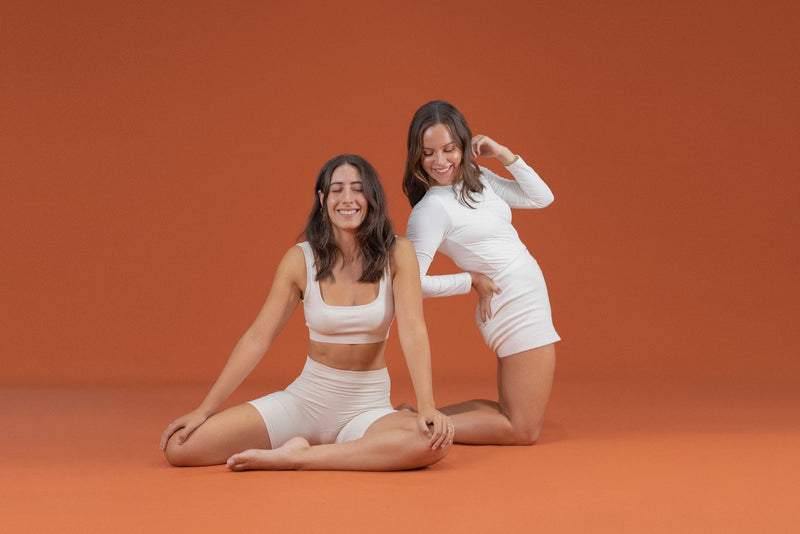 Kind words
The creativity Nic and Sasch bring to their flows make for an extremely fun, challenging and satisfying class. More importantly, the girls have built a truly vibrant and inclusive community in HOUSE OF SCULPT where all are welcome and embraced.
Kind Words
I could not recommend HOUSE OF SCULPT more to anyone. It is the perfect combination of cardio, burn and strength which has made me so much happier mentally & physically. Not a community you come across often and a morning ritual so close to my heart.
Kind Words
I feel healthier, stronger, happier and have a whole new family because of you. Thank you, always.
As seen in