MEET           OUR FOUNDERS
MEET           OUR FOUNDERS
Meet Nicole and Sascha, two highly qualified instructors with a combined 22 years of teaching experience.
They are passionate about making a lasting impact on the lives of their clients and are dedicated to creating a positive and empowering experience for every individual. Drawing on their backgrounds as former ballerinas, TEDx speakers, and renowned movement specialists, they've honed an approach that strikes the perfect balance between challenging and rewarding.
With their passion, innovation, and relatable teaching methods, it is no surprise that this dynamic duo are shifting the narrative in the fitness industry.
benefit of pilates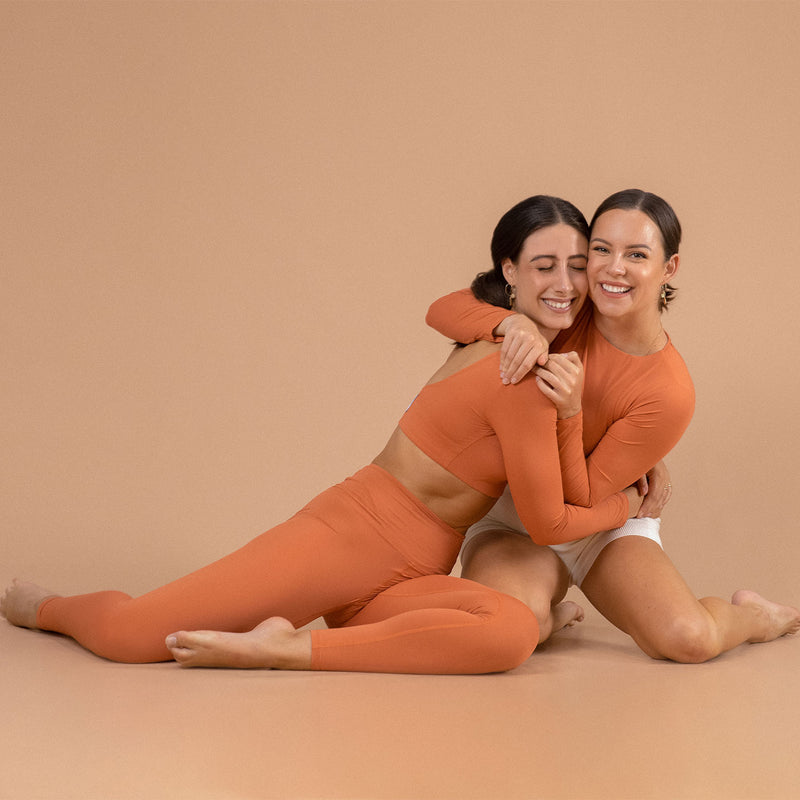 Founders Sascha & Nicole
As seen in




















HOUSE OF SCULPT IS A VIBRANT ONLINE PILATES DESTINATION.
A SPACE WHERE ALL ARE WELCOME TO INDULGE IN FLOW — A PLACE TO FORM YOUR FOREVER RITUAL.
Movement gives you the gift of confidence that stems far beyond the mat. Our dynamic style workouts will both energise and challenge you, but most of all – connect you to a community grounded in movement.
explore our classes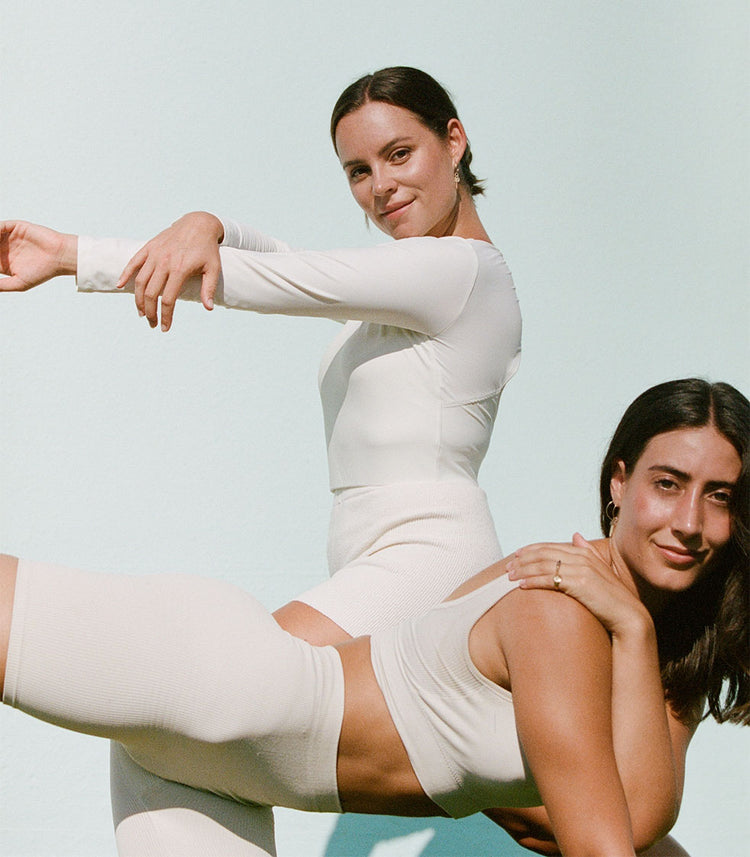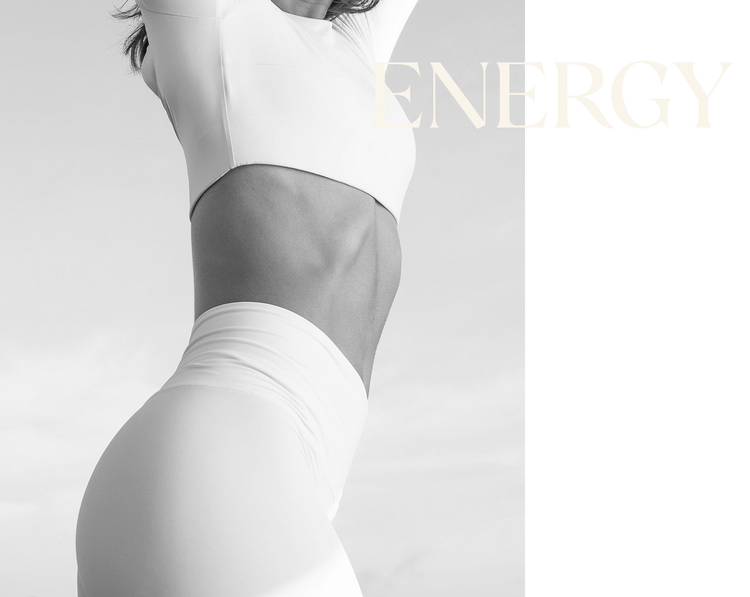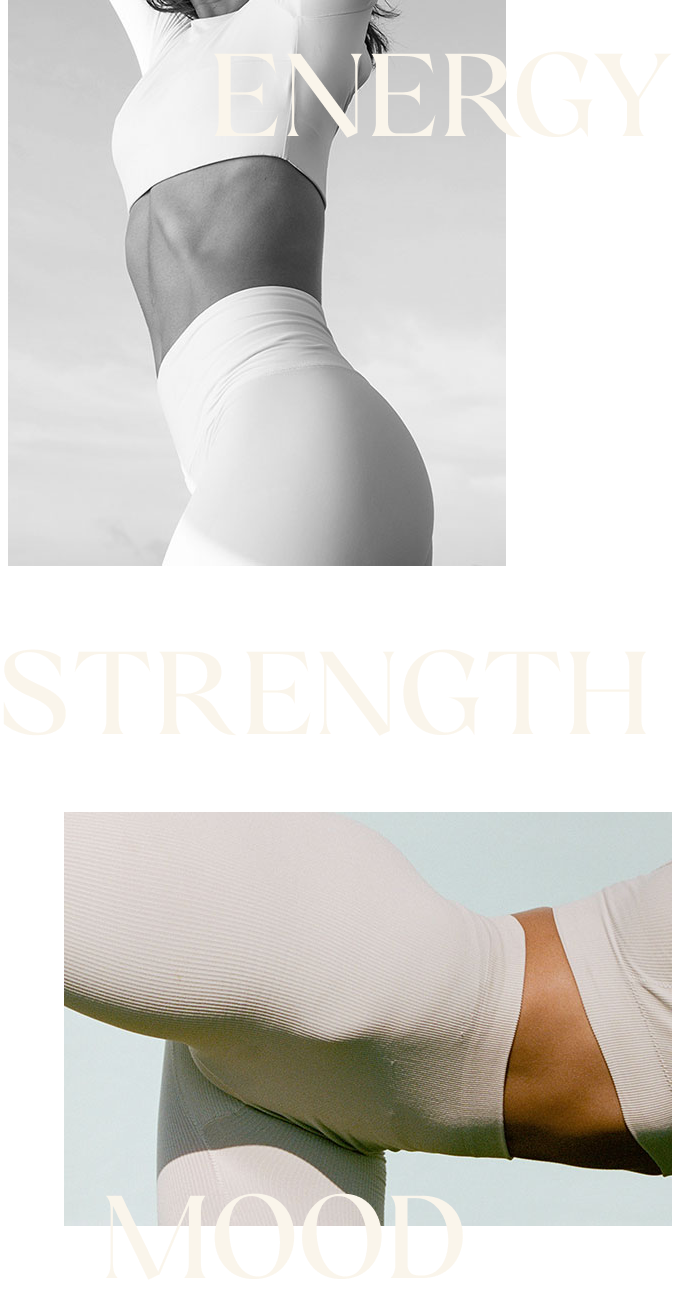 THE BENEFITS OF PILATES
GOOD FOR THE BODY
Pilates will dial up your core, strengthening the deep muscles in the abdominal and obliques. It will also increase stability in your shoulders and hips, supporting your joints, improving flexibility and helping you move with greater efficiency and control.
GOOD FOR THE MIND
Pilates is a powerful practice for improving your mood and energy levels. With space to practice breathing techniques and mindful thinking, it can help reduce stress and anxiety, enhance concentration, and even improve sleeping habits.

JOIN house of SCULPT