PILATES & WINE
PILATES & WINE
HOUSE OF SCULPT X SIPER
YOUR NEW PILATES & WINE MEMBERSHIP

Sculpt in the morning and Sip('er) in the evening. Congrats! You've just discovered a partnership made in realistic heaven. We've partnered with our friends at SIP'ER to help shut the gate on toxic fitness trends and open the French folding doors into a world of shameless enjoyment and unscheduled movement. Don't think Pilates and wine mix? We'd suggest it's time to roll out the mat and throw out that rule book. Settle in friends, we're here for a juicy time.

Okay, so what's the deal?

In short: pilates, plus, wine. The longer version: Unlimited access to our on-demand pilates platform with a weekly menu and new classes added on the reg. This is paired with two bottles of wine delivered to your door by our pals at SIP'ER who will make all the big decisions as to what's on the drinks menu this month. Sip and Sculpt? Yes. 
I'M READY TO SCULPT & SIP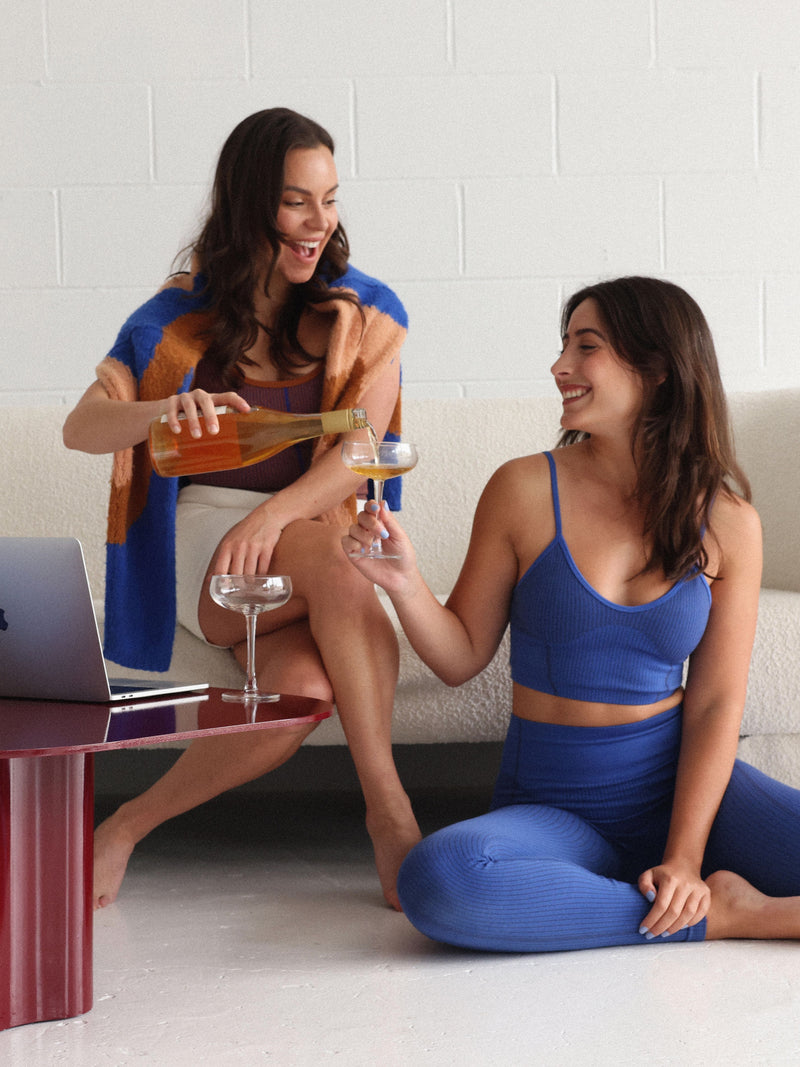 SIP'ER is your go-to spot for the best in fresh, funky and fun women-led wines.
Think of them as the online version of your friendly neighbourhood bar; with an abundance of sips to recommend and some damn good stories to go with them. They're all about trying something new: a pet nat, a skin contact wine or a chilled red - to find what you like, not what you think you should like. SIP'ER won't give you wine critic ratings or intimidating tasting notes. But they will give you great sips paired with relatable situations and stories, behind the kick-ass women who made them.

This offer is only available Australia-wide. SIP'ER will be packing & sending the wines straight to your door following your 7 day free trial once you are a paying member. No Alcohol can be sold or supplied to anyone under 18. It's against the law. LIQP770017771

I'M READY TO SCULPT & SIP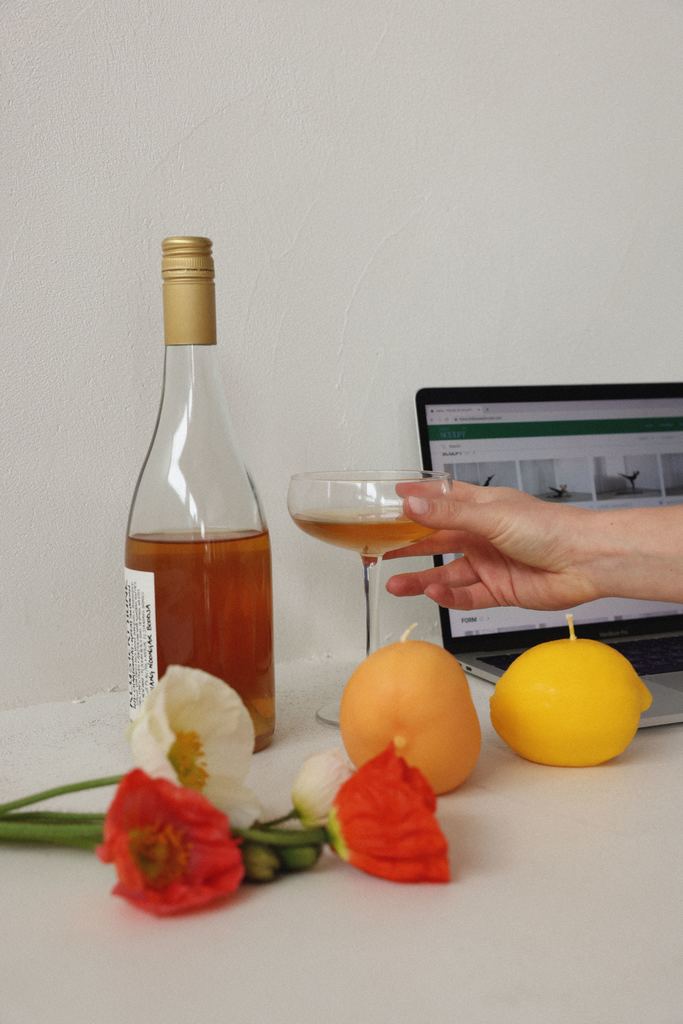 As seen in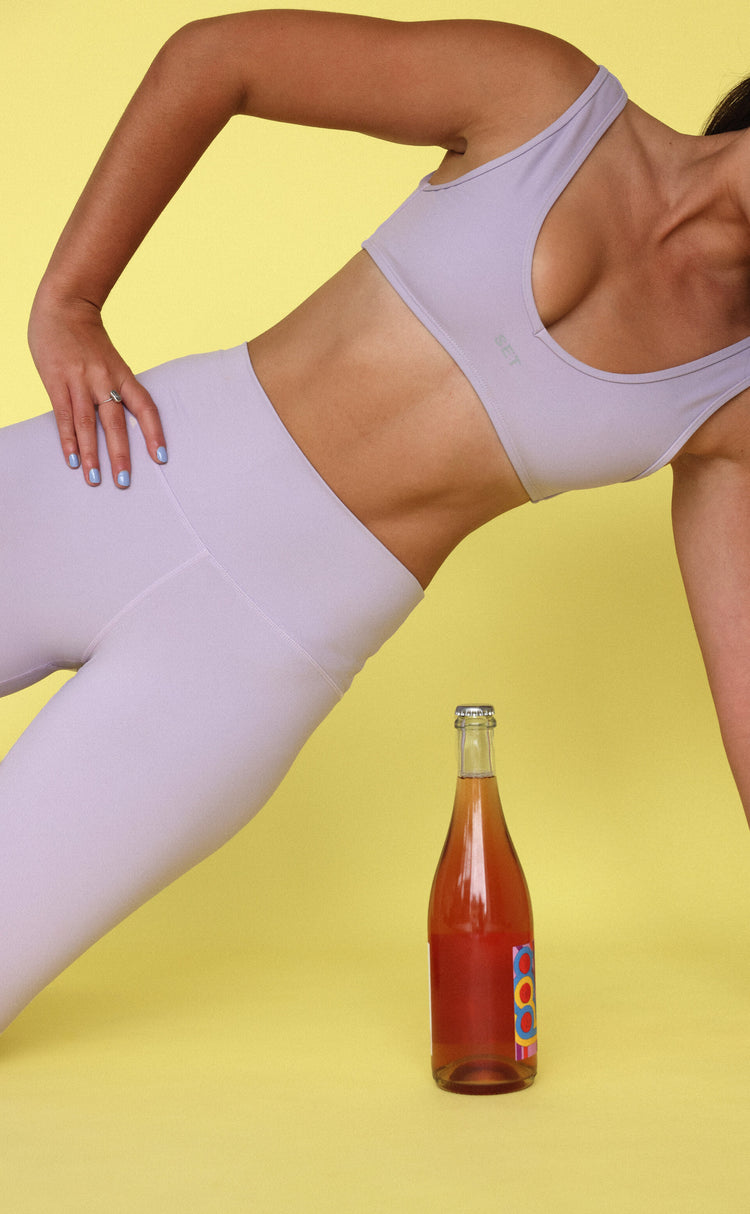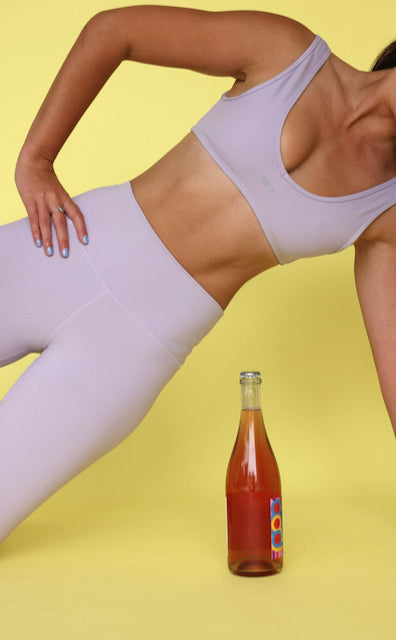 ABOUT HOUSE OF SCULPT
We have all your movement needs covered. Offering 4 different class types for every mood or personality trait that chooses to make itself known. Beginner or guru you'll find your groove literally anywhere, anytime. We are experienced and relatable instructors, so put the wine on ice, roll out your mat and get comfy.

I'M READY TO SCULPT & SIP